Challenge
SUAVS was ready to scale their business but had not found the right growth partner.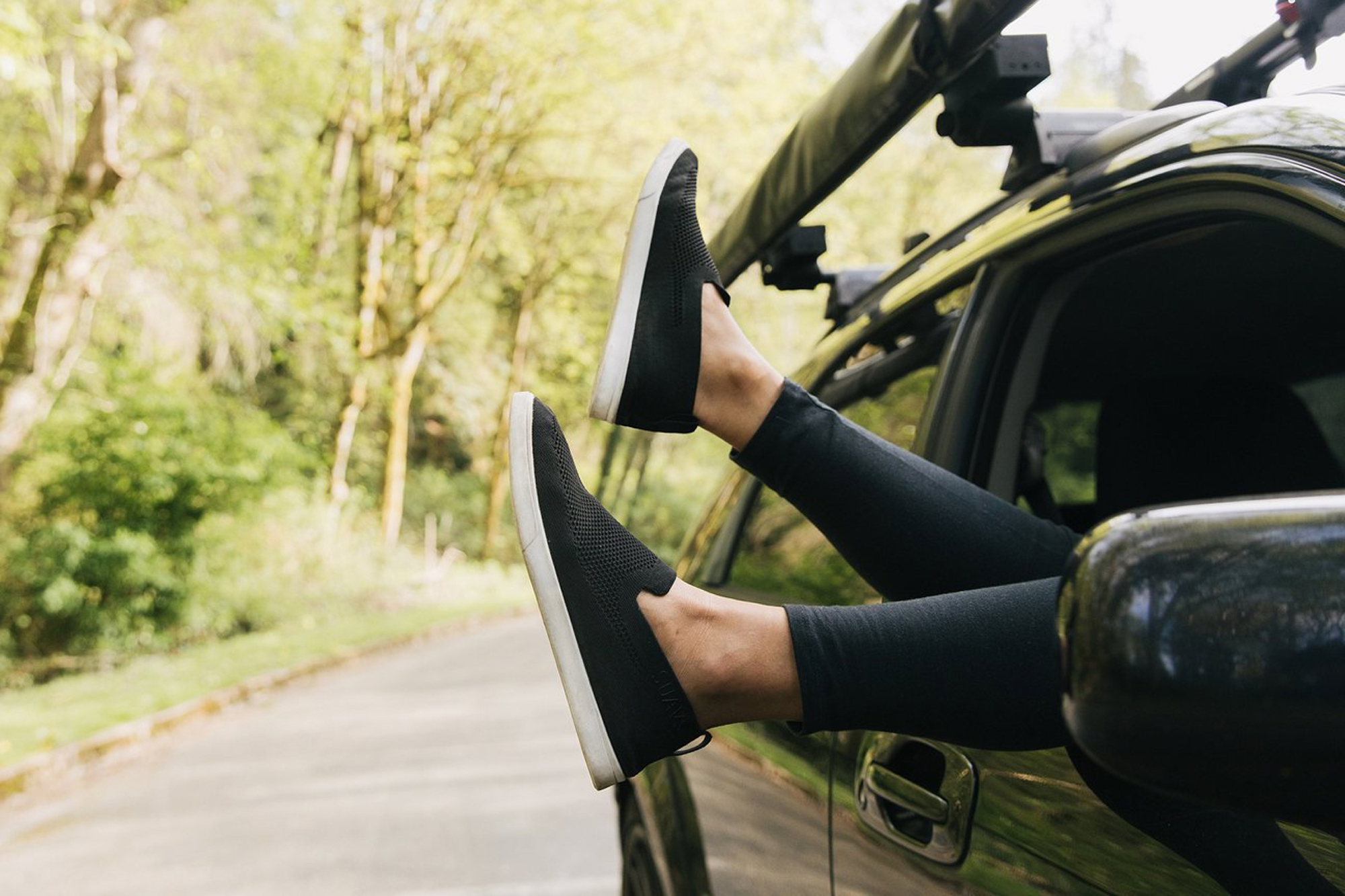 Strategy
Social Bulldog was able to drive consumer buying behavior to optimize SUAVS's on-hand inventory and purchasing pipeline through its unique ad buying strategy. Balancing scale with efficiency is something Social Bulldogwe does day-in day-out.
Working closely with SUAVS management, Social Bulldog was able to view available inventory and planned production/restocking, which enabled SUAVS to maximize inventory turns and scale order size.
Results
Since working with Social Bulldog, SUAVS has seen massive growth in revenue and dramatically outperformed industry peers according to Facebook's own internal Solution Adoption & Benchmarking Report.

4x growth in revenue

99.8% Effective Spend vs 71.2% E-comm Apparel category benchmark